The Eyebrows
Brows frame your face, they create symmetry and showcase your eyes! At Studio Ki we do microblading, combo brows and powder or ombré brows! Everything is custom to suit your face and give you the brows you have always dreamed of!
Want to see exactly what we mean? Here are some brow before and afters to showcase more of what we do!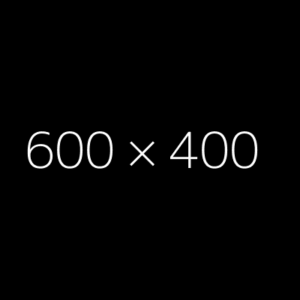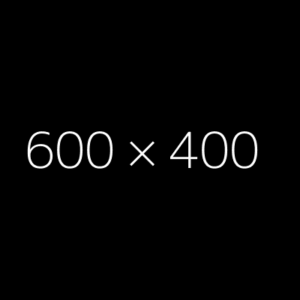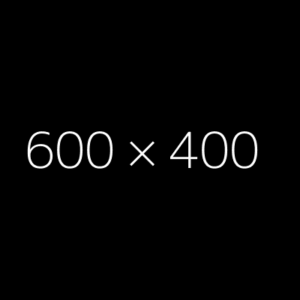 At the studio we use your existing features and help to enhance them with the perfect placement of colour and stroke.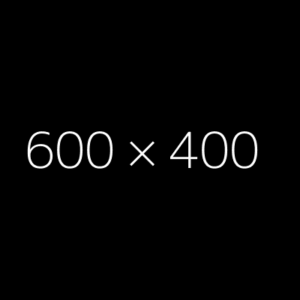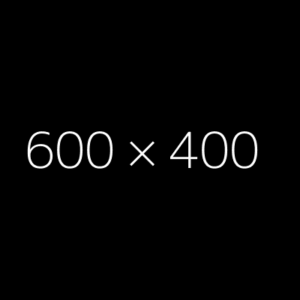 Permanent Make-up, Lips, Brows and Liner!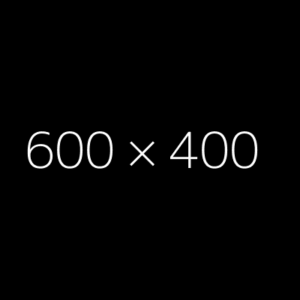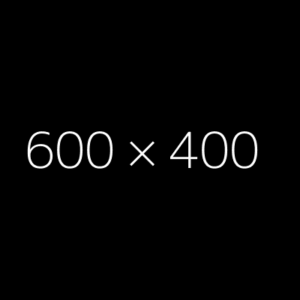 Imagine waking up and not having to put make up on! What would you do with the extra time each day? We can assure you these ladies can enjoy sleeping in!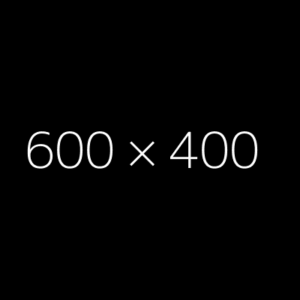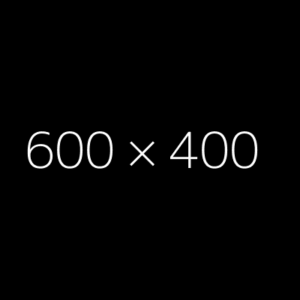 Annual microblading touch ups! For clients who want hair stroke microblading you can expect to get a touch up every 12-18 months. You won't want to miss yours because once you have brows you will never look back!